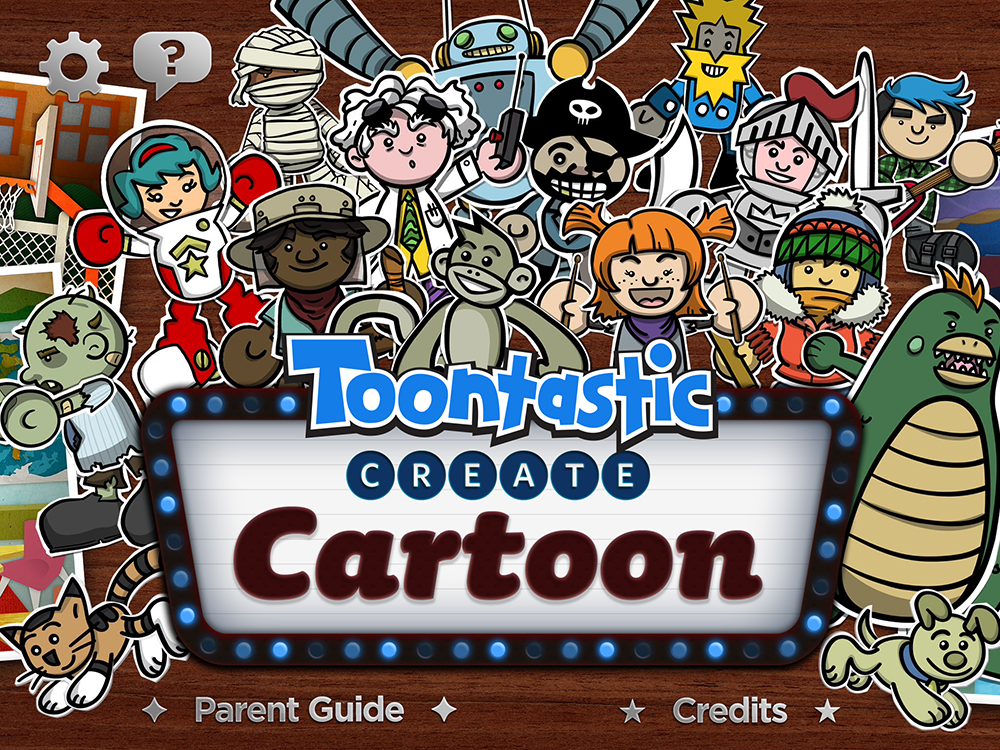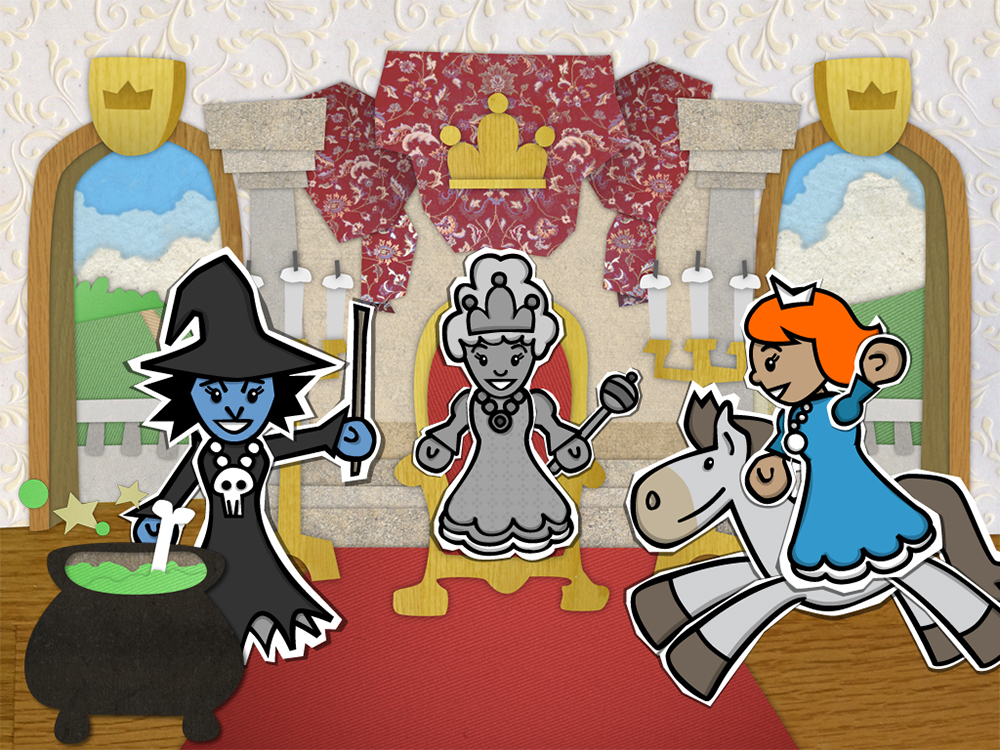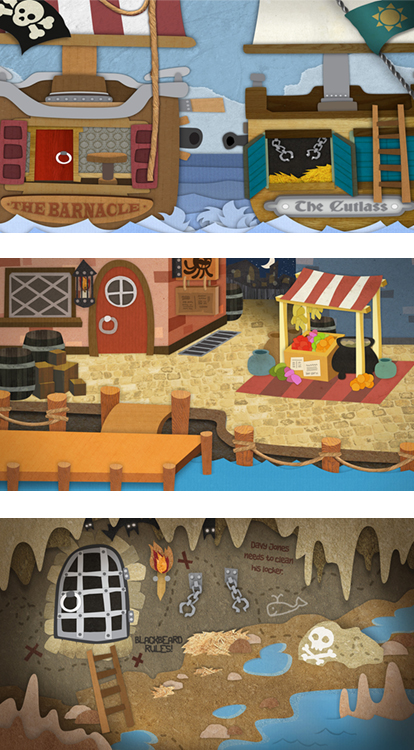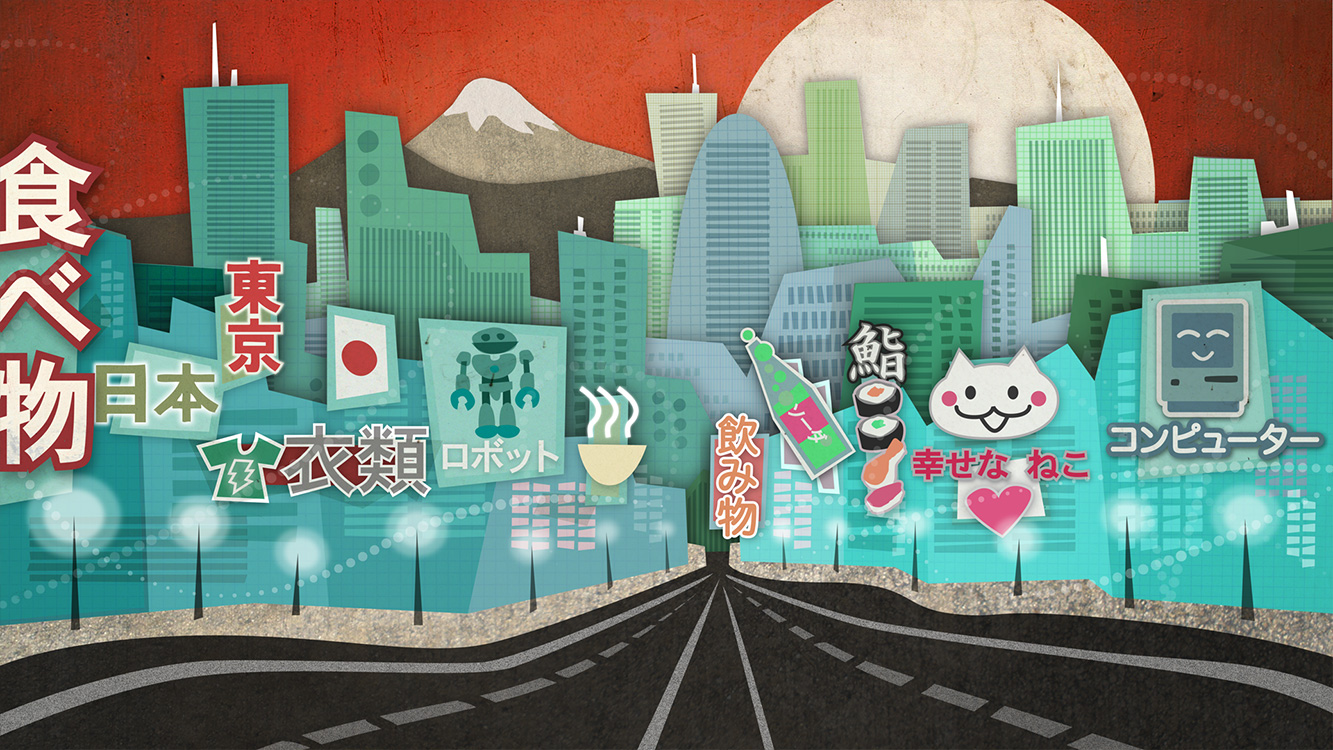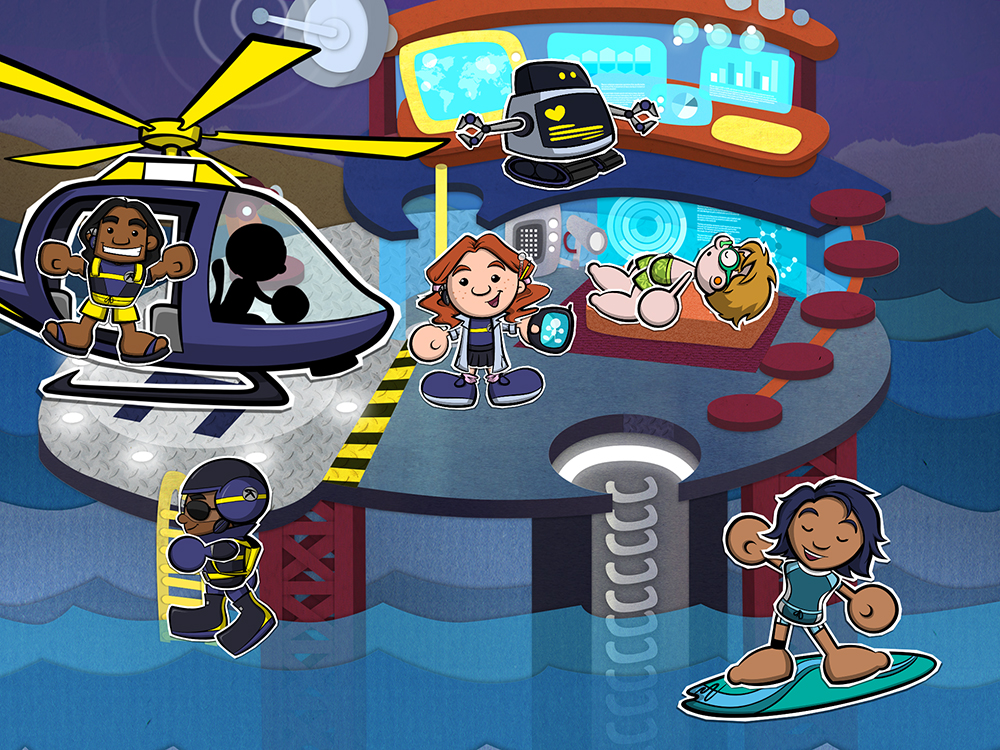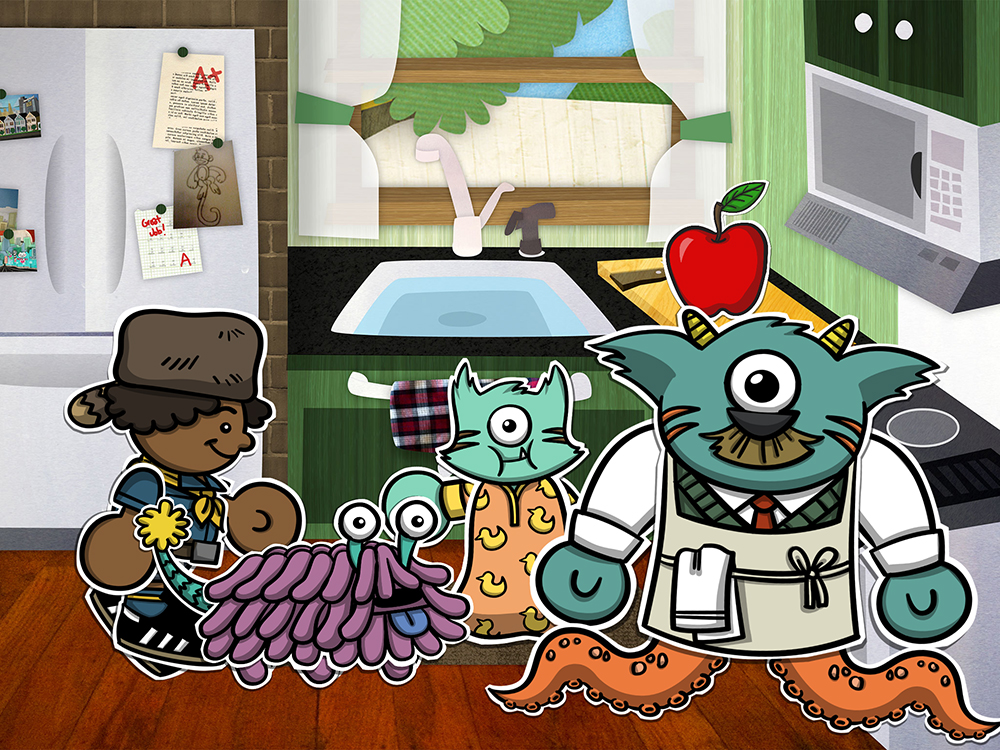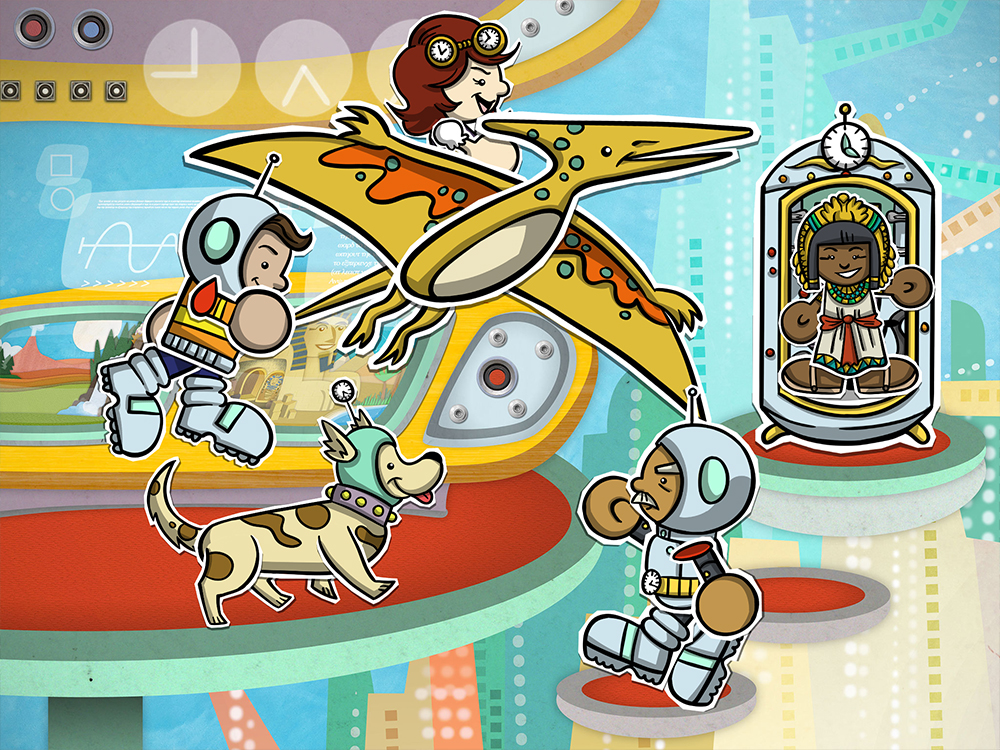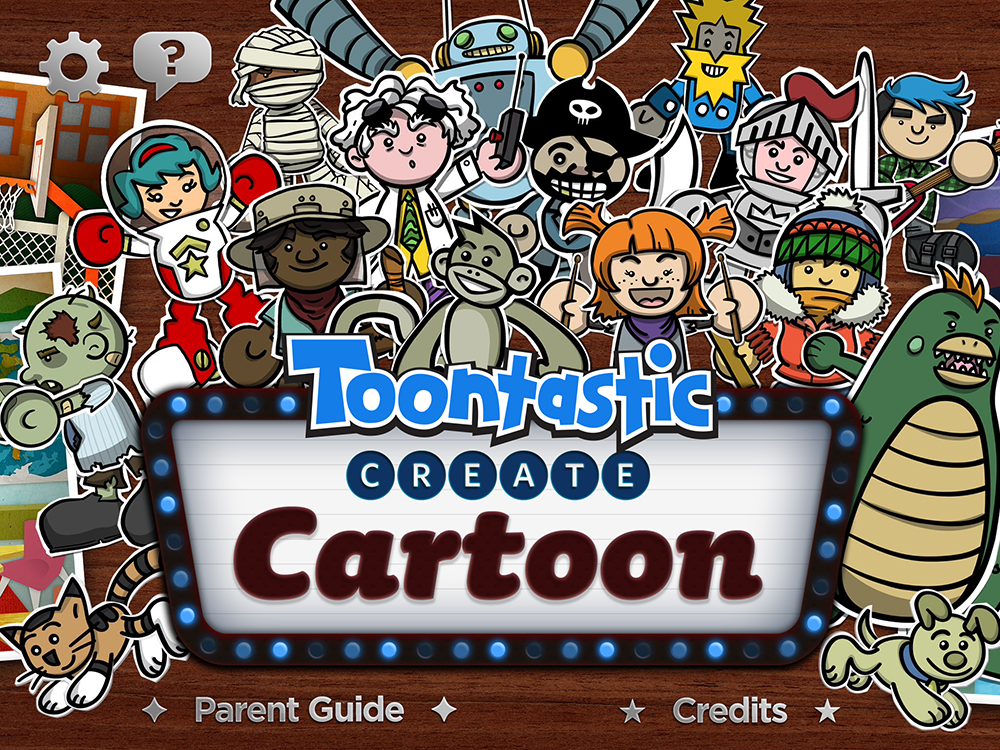 Toontastic
Lights, Camera, Play! Toontastic is a creative storytelling app used in thousands of schools around the world that enables kids to draw, animate, and share their own cartoons. With over 7 million cartoons created in 200+ countries, parents and teachers rave about the app... and kids can't stop creating!
iTunes - App Store Hall of Fame
NY Times - "Top 10 iPad Apps"
Character design and creation. Vector illustration.
Background design. Digital mixed media. Vector illustration with photographed and found textures.